FamilyLife Today® with Dave and Ann Wilson with cohost Bob Lepine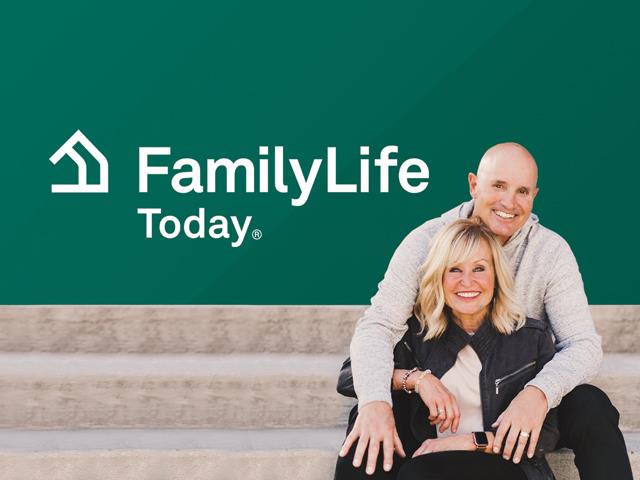 Listen on Radio Luz | Iluminando Mente y Corazón
Monday
5:15AM - 5:30AM, 10:15PM - 10:30PM
Tuesday
5:15AM - 5:30AM, 10:15PM - 10:30PM
Wednesday
5:15AM - 5:30AM, 10:15PM - 10:30PM
Thursday
5:15AM - 5:30AM, 10:15PM - 10:30PM
Friday
5:15AM - 5:30AM, 10:15PM - 10:30PM
Sunday
9:45PM - 10:00PM, 10:15PM - 10:30PM, 10:45PM - 11:00PM, 11:15PM - 11:30PM, 11:45PM - 12:00AM
Latest Broadcast
In Partnership With God
4/6/2020
Businessman Gary Ringger and his wife, Marla, reflect on how they took Gary's dad's simple pig feed business and, with God's help, built a thriving food business called Ringger Foods. Gary realized early on that God was the real CEO and embraced his role as steward, carrying out plans as God led. Gary and Marla also talk about their commitment to tithing and the contract they made with God to dedicate 100% of their business to Him. 
Featured Offer from FamilyLife Today®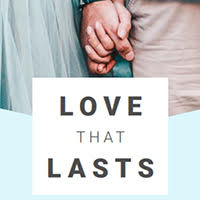 How do you have a love that lasts?
God made Adam and Eve as one flesh (Gen. 2:24). So even though marriage may not always be easy, we know it is doable! But we also need help once in a while. "Love that Lasts" – a new, free eBook for couples – can be a part of that help whenever you or someone you know needs a little boost. It's filled with gritty, real-life stories written by people who have seen hard times in their marriage and made it through. Inside this eBook you will find stories about staying committed in your marriage, moving to more than best friends, handling conflict with your spouse and more!  We hope you are encouraged with our new eBook, "Love that Lasts". We pray it will help you and your spouse draw closer to each other, and to Christ.