Focus on the Family with Jim Daly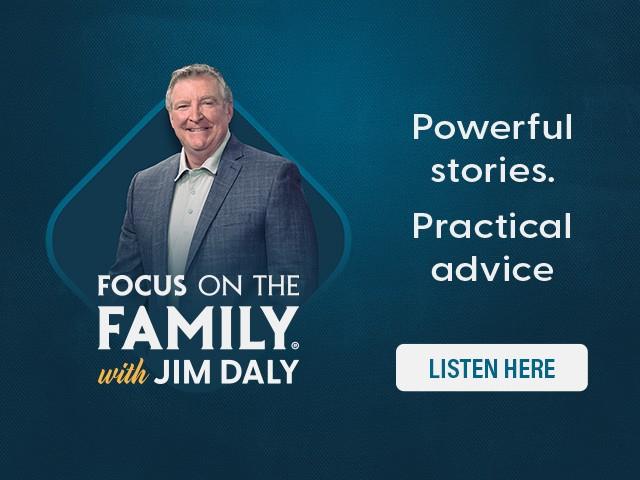 Listen on Radio Luz | Iluminando Mente y Corazón
Latest Broadcast
Teaching Kids about Easter
4/6/2020
What gets your kids excited about Easter? The bunnies? colored eggs and candy-filled baskets? Or something more significant? Help your kids understand the real celebration of Easter and why it's the most important Christian holiday of the year. Get ready for a joy-filled message of transformation.
Featured Offer from Focus on the Family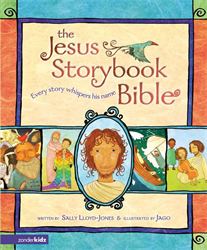 The Jesus Storybook Bible
Every story whispers his name. A Bible like no other, The Jesus Storybook Bible invites children to join in the greatest of all adventures, to discover for themselves that Jesus is at the center of God's great story of salvation — and at the center of their own story too! The Jesus Storybook Bible tells the story beneath all the stories in the Bible. At the center of all is a baby, the child upon whom everything will depend. From Noah, to Moses, to the great King David — every story points to Him. He is the missing piece to the puzzle — the piece that makes all the other pieces fit together. From the Old Testament through the New Testament, as the story unfolds, children will pick up the clues and piece together the puzzle. The Jesus Storybook Bible makes an excellent gift at Christmas, when we all remember that He is the puzzle piece that makes all the other pieces in our lives fit.